School Girl Amy Rose Sonic Amiibo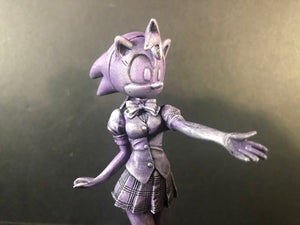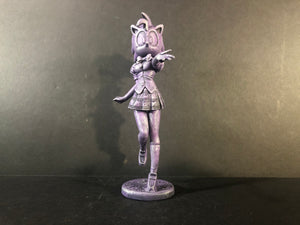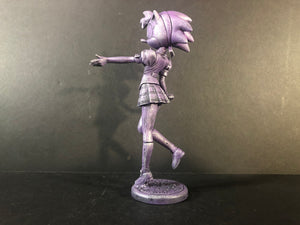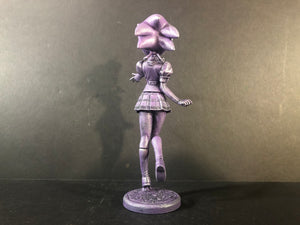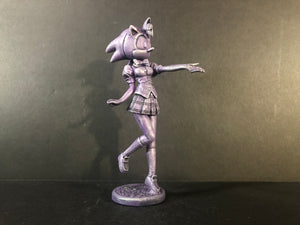 This is a custom made figure by kodykoala. This figure stands about 5 inches tall and is made from recycled toy parts. The paint used is a black matte base, and acrylic. A lacquer clear coat is then applied for durability.
A fully functioning Sonic Amiibo.